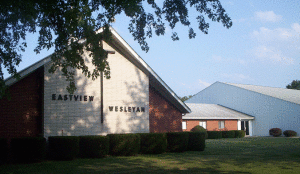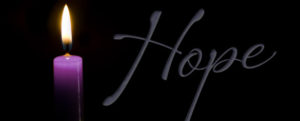 Sunday Worship:
9:30 am
11:00 am
6:00 pm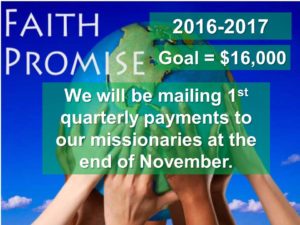 Through Faith Promise, we are supporting missionaries in SIX different countries!
The 2016-2017 campaign goal was $16,000, and $16,330
has been promised!
We will provide quarterly updates on the amount of Faith Promise that has actually been received for our missionaries.
Thank you for helping us support our missionaries!