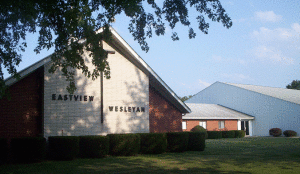 Sunday Worship:
9:30 am
11:00 am
6:00 pm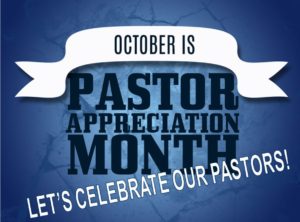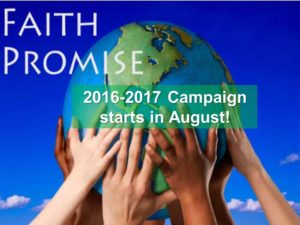 Through Faith Promise, we will be supporting missionaries in SIX different countries!
The goal is $16,000 for the 2016-2017 campaign, and $15,330
has been promised so far.
The campaign began on September 1.
Contact the church office if you'd like to participate!