At Eastview, you will discover a warm group of real people (No Fake Zone) from the moment you walk up to the building until the time you leave.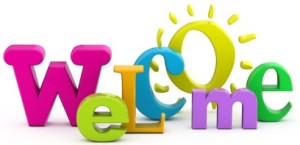 A heartfelt greeting is a part of what makes a church a church. No matter what question you might have, just ask. Our greeters, whether in the parking lot, at the door, or in the lobby, are there to help you get settled and comfortable.
There's nothing like the attraction of simple snacks, a variety of doughnuts, and the smell of good coffee to warm you up.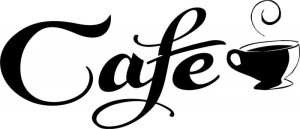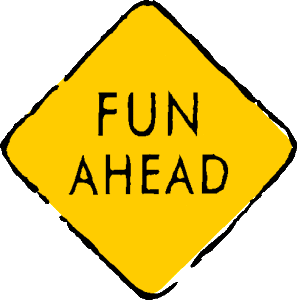 You will experience a casual atmosphere where friendships can form, and where relationships are cherished. Eastview is serious about joy, pure joy, the kind of joy that comes from real connection with God and others. We also provide an excellent environment for the children. We have a safe and secure nursery, toddler and pre-K area as well as an incredible K-5th ministry called IMPACT Kidz.
Check in your children and then join us for worship in the Sanctuary at 9:30 am or in the Christian Life Center at 11:00 am. On the last Sunday of the month please bring your K-5th children to the Christian Life Center during the 11:00 service and we will have a special object lesson for them.
Expect to make new friends. Expect people to say something like, "Hi, we haven't met before, what is your name?" Expect for people to reach out to you in love. Expect to be respected.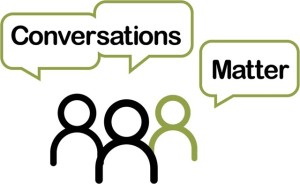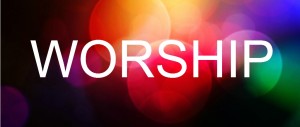 At Eastview, we love music, all kinds of music. From hymns to even the occasional rap, we use music to show the Lord how much we love and honor Him. Our 9:30 a.m. service is more traditional, where you will find a spectacular spiritual song or chorus, and the 11:00 am service is more contemporary. Both of our services are casual in attire, but challenging in content and we pray that in all things we glorify God and inspire people to develop a deeper relationship with Him. In fact, we pray as the apostle Paul did that the eyes of our hearts will be enlightened.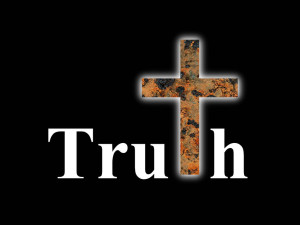 The Bible tells us to speak the truth in love. The Bible is God's truth. At Eastview, we seek to explore, understand, and apply God's truth to our lives. You will find a growing variety of resources to help you grow in God's Word.
Maturity
As a part of our journey, we believe that we mature best in groups. Eastview Growth Groups (EGG) ministry provides opportunity for each of us to continue to develop and grow in wisdom, stature, and favor with God and all of the humanity!